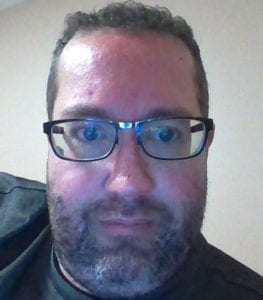 Very Simple Guy...
Okay... you want to know about me, but you don't have the time for the whole story. So here is is, a short and sweet version of who I am. It might sound kinda like a personal ad, but that is what you are really looking for isn't it?
I am a really sweet guy that likes to have fun, but does not have fun at the expense of the rest of my life. I do like to drink, but I don't feel the need to drink to be able to have fun. I love to go out for dinner and talk with someone kewl. Or stay in, cook dinner and then snuggle up to watch a movie. I love to snuggle, I love to have someone next to me talking, or watching TV. I am really a romantic guy, I am sensitive, but don't tell anyone, I do have a reputation to keep up. I mean, most people know me as a hard ass that is a bitch. Well actually most people think that I am soft hearted and caring, with a hard side. I have English in my blood so I do have a dry sense of humor, as if you couldn't already have told.
I am looking for that special person that I can spend the rest of my life with. Body is not all too important, I look more for someone whom I can carry on a conversation with. You don't have to be a rocket scientist, but please be able to talk about more than just one subject or "so what do you think of this weather?" So there is some information about me, not a lot, but enough to give you an idea... if you wanna see if we can be friends, chat me up!
Wanna Know More?
Click the link to hear more about my story!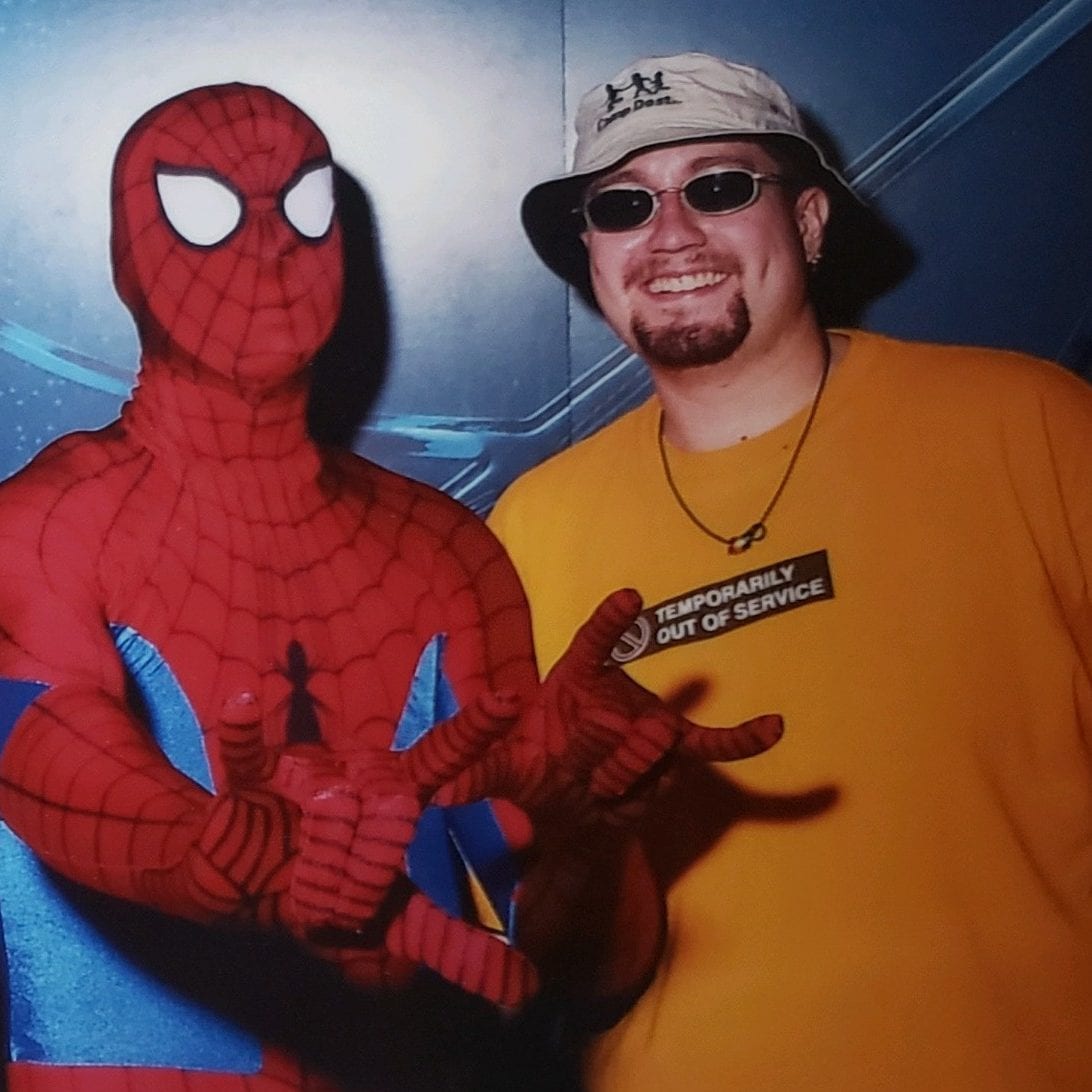 Me & Spiderman
Yes! I know the friendly local superhero!
Me with Beard
This is before my beard went all gray! i miss those days!
Thanks!
Thank you for stopping by my site!
Next Steps...
This is should be a prospective customer's number one call to action, e.g., requesting a quote or perusing your product catalog.